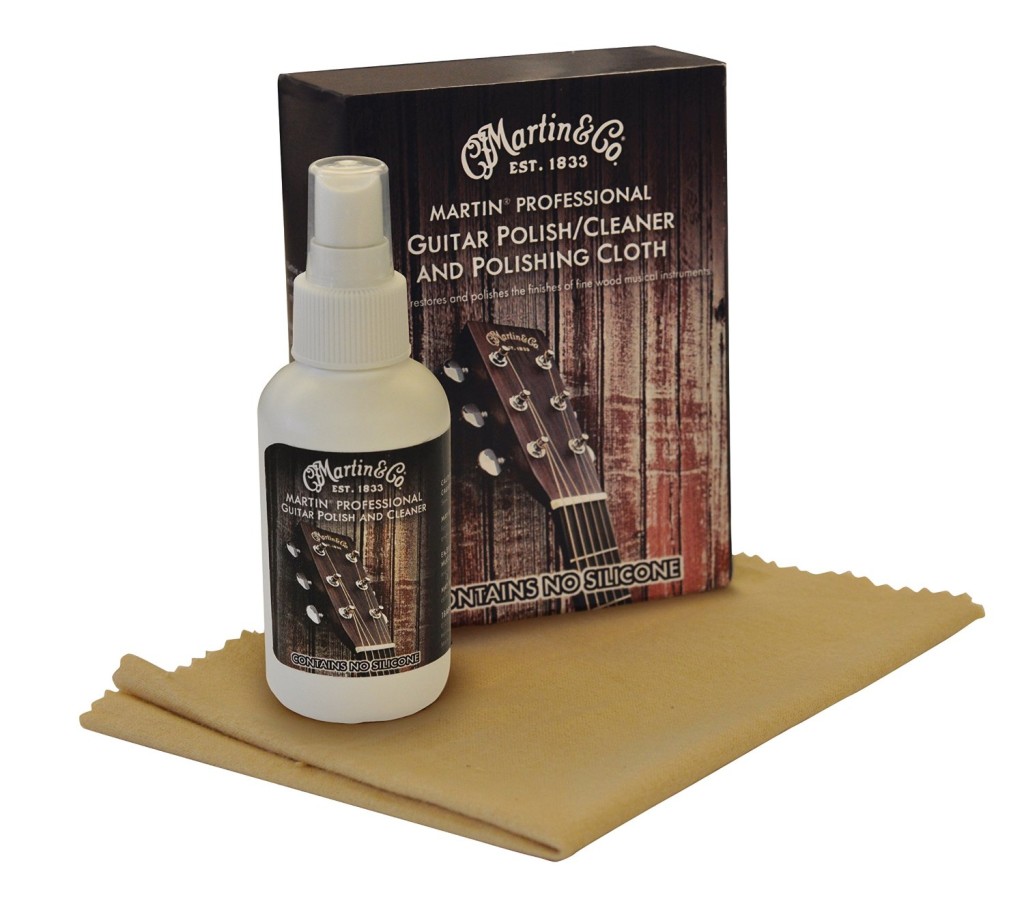 Guitar strings need to be protected to ensure longevity. However, it seems like not many people know how to properly maintain their acoustic guitar to keep that desired tone. Below are some of the tips on how to clean guitar strings.
Wipe your guitar strings
This is very important for maintenance. Wipe down your guitar strings with a soft and dry cloth each time you finish your practicing. What you need to do is simply put the cloth in between the strings and the fingerboard. Run it all the way down the length of the neck of the guitar. Get rid of all the perspiration and rust.
Use string cleaner
There's a great product called String Cleaner. Just glide it on with the applicator and wipe it off with the provided lint-free cloth. It will keep your guitar strings clean and allow you to play faster. It also reduces excessive finger noise. You can use it on strings, the fretboard, and back of the guitar neck.
Use quality strings
There are various types of guitar strings on the market. Each product is not created with equal quality. You may opt for a good-quality brand of strings such as D'Addario or Elixir. These strings are very consistent and last longer.
Whether you are a guitar beginner or professional guitarist, taking good care of your guitar strings is always essential.